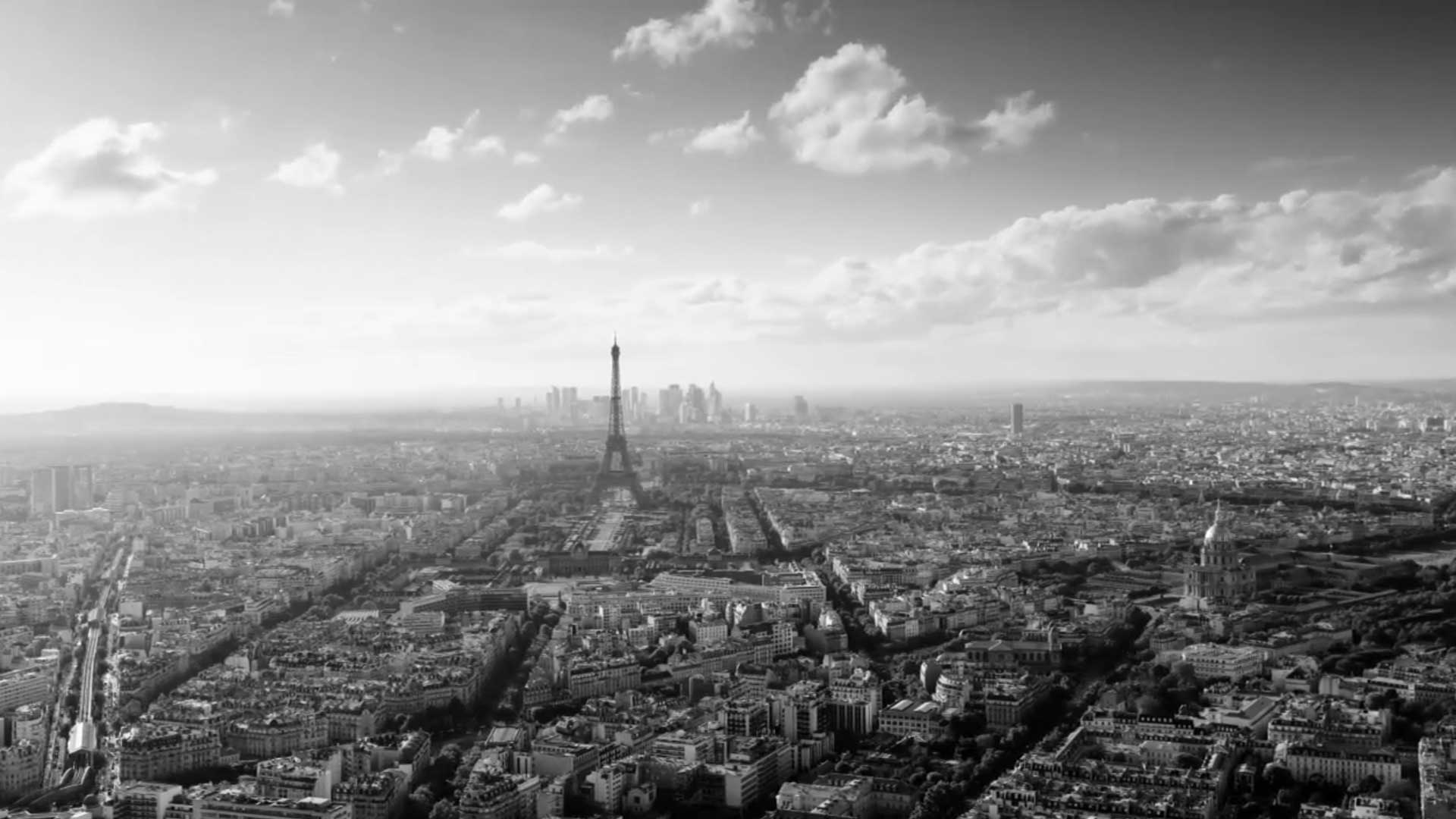 CONTINUE ON SITE
Executive search and
talent management
Our role is to support your organization by giving you access to talented executives with the right skills and the right fit.
Understanding your need
We strive to be a full member of your team to facilitate your recruitment process.
Collaboration
Together with our client, we collaborate in defining what are the key elements for success in the role with an in-depth understanding of their cultural environment. Once the project clearly defined, we use our unique methodology and our technology tools to reach out prospect candidates: direct access to the market, sourcing, mapping.
Finding the right talent for you
An intense phase of phone qualification interviews before thorough face to face interviews are conducted. The transparency with which we carry out this process allows you to have access to every step of the assignment through weekly calls or meetings, progress reports and final candidate reports.
On board process & integration
You will then decide who you want to meet and we will schedule interviews with decision makers, stake holders, peers- whoever is engaged in the process. We will make sure interviews are conducted promptly and will provide feedback.
This all process can also be partially or completely confidential. NDA will then be provided during interviews.
Through a mapping of the market, your compensation and benefits system and the candidate's expectations, we will facilitate and support the final negotiation process.
Smooth Transition
A search assignment does not end when you decide whom to hire. We take reference check very seriously. The induction program is key for the candidate to be successful in the role and fully integrated to your team. We will stay in touch regularly and provide feedback.
Through regular contacts and follow-up with you and with the hired executive, we wish to be supportive and transparent, to ensure a smooth transition and an optimal integration hence to avoid any potential difficulties or issues.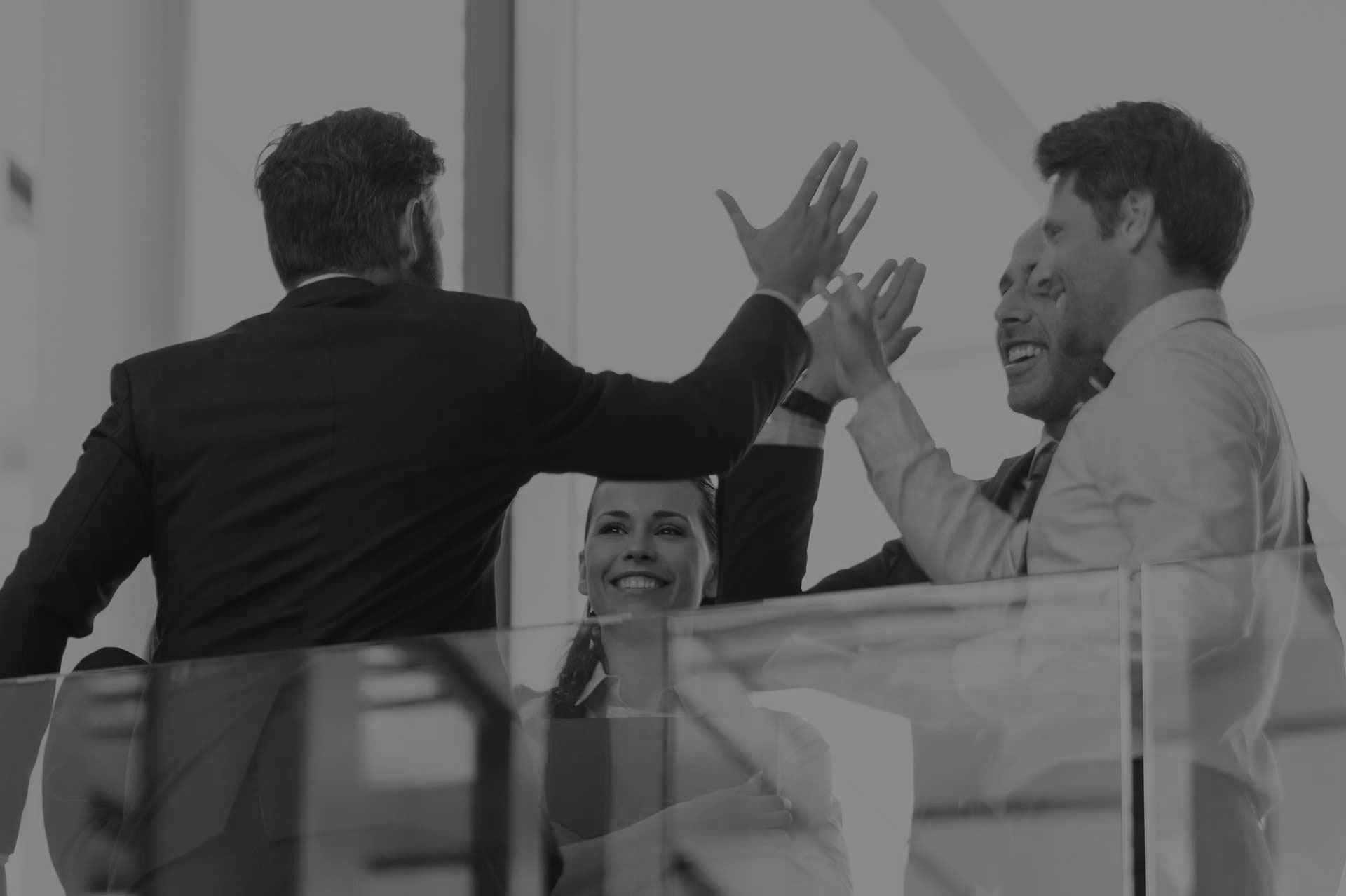 PROFESSIONAL SERVICES
Engineering Consulting Services
Business Services
Management Consulting Services
IT Services
SECTORS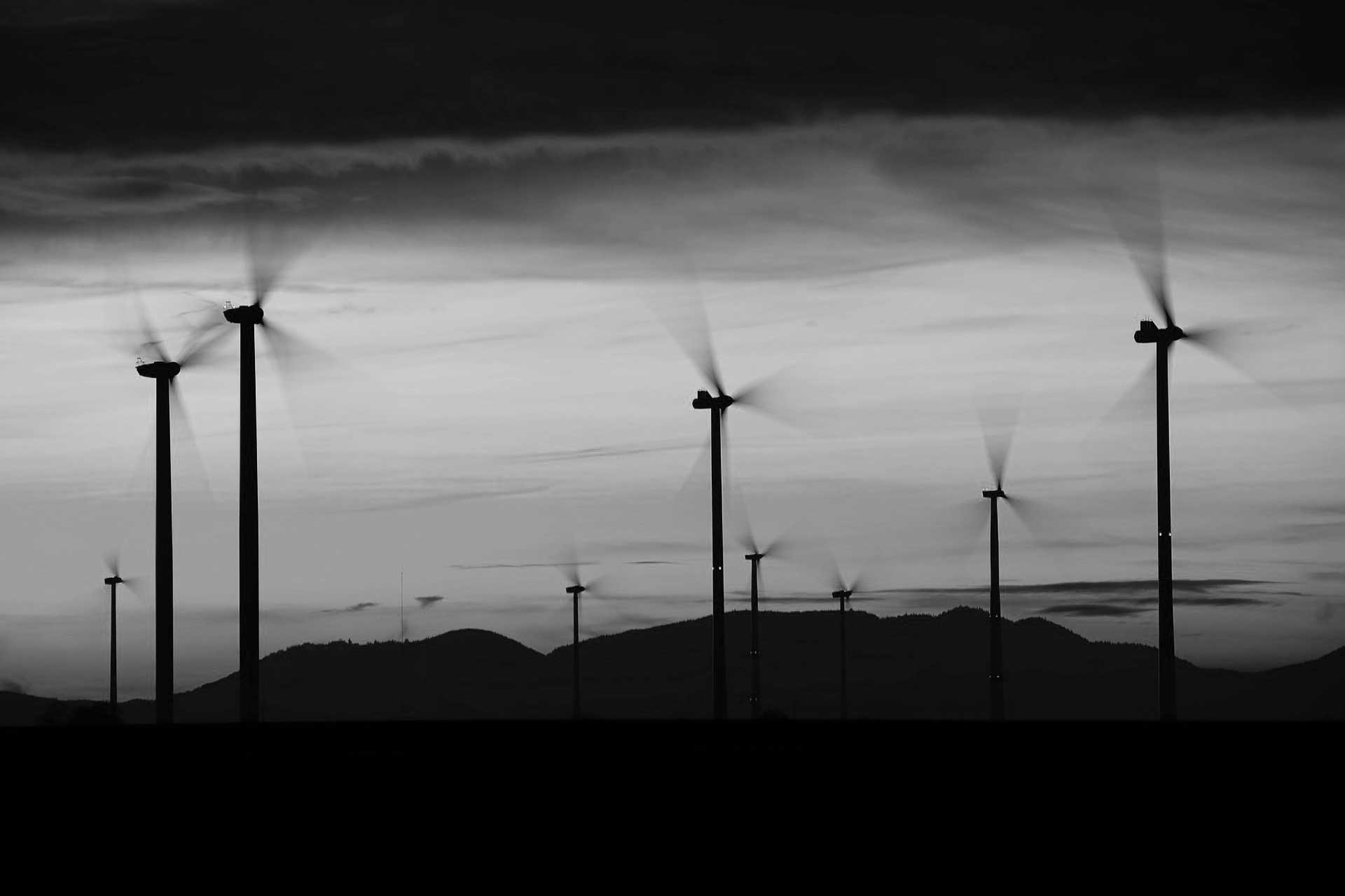 ENERGY
Nuclear Energy
Utilities
Renewable Energy
Oil & Gas
SECTORS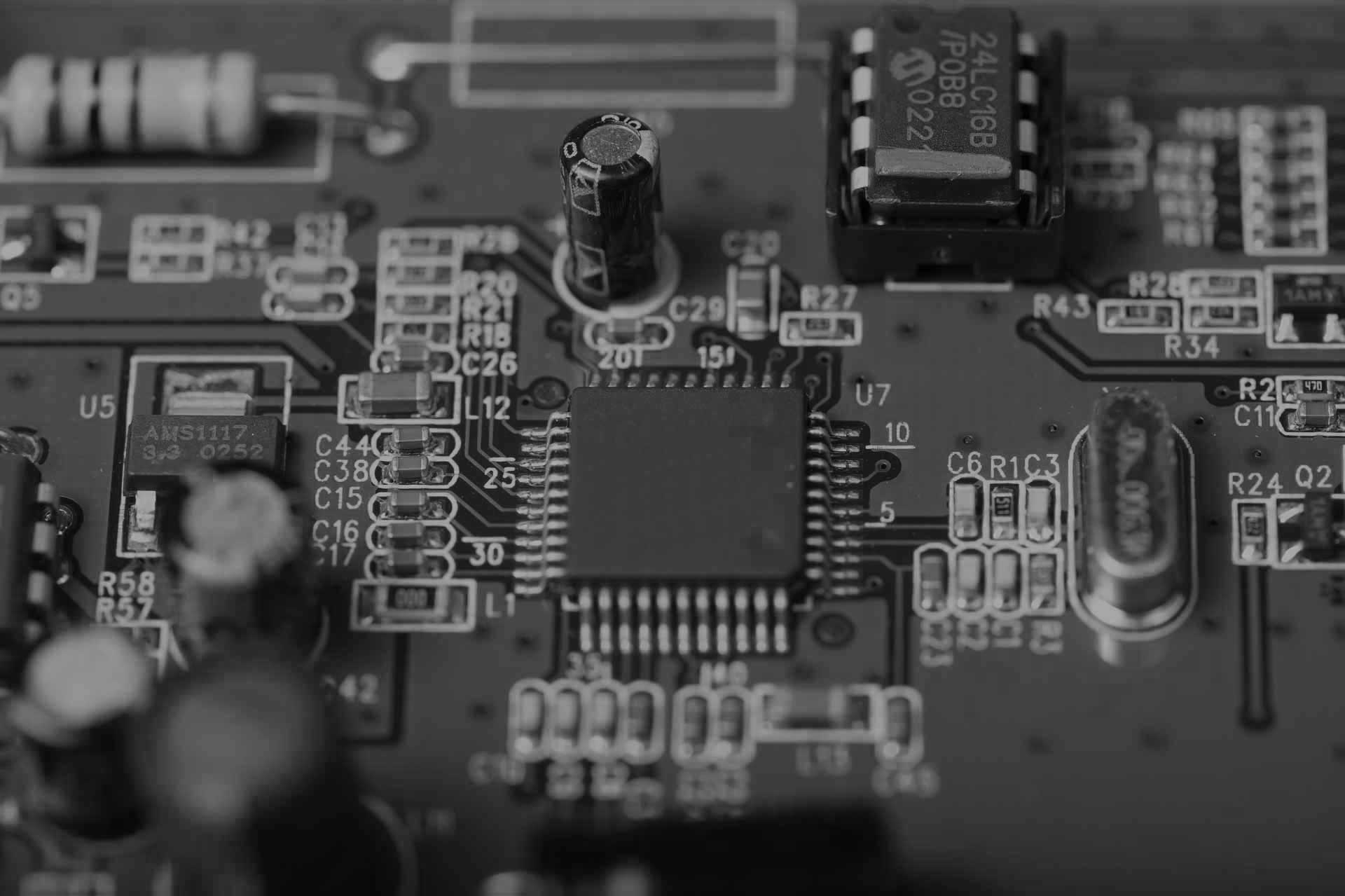 TECHNOLOGY
Hardware
Software
Internet
Cloud
Telecom
Digital
Security & Cybersecurity...
SECTORS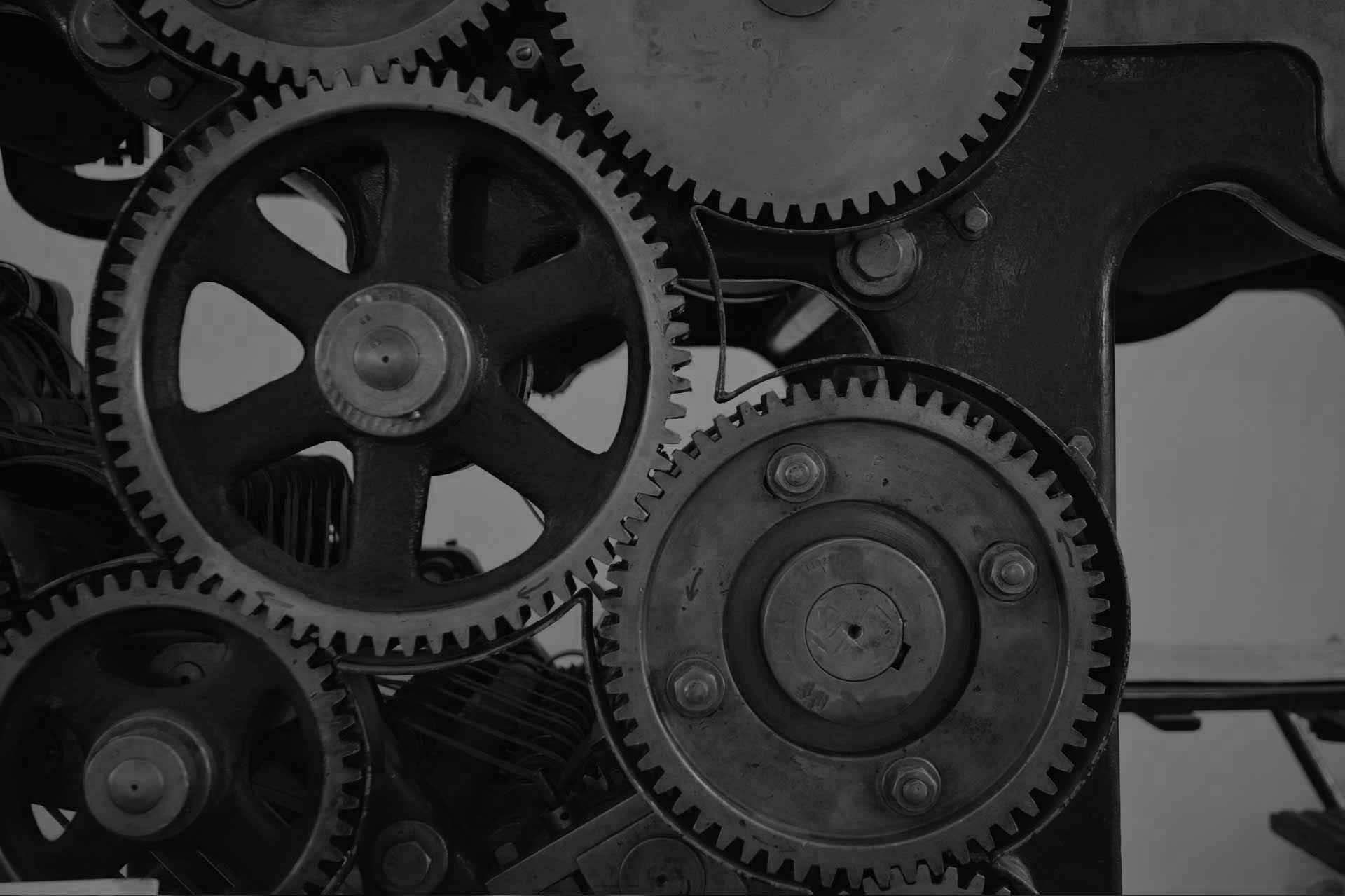 INDUSTRIAL
Manufacturing
Automotive
Aerospace and Defense
Construction & Infrastructure
Packaging
SECTORS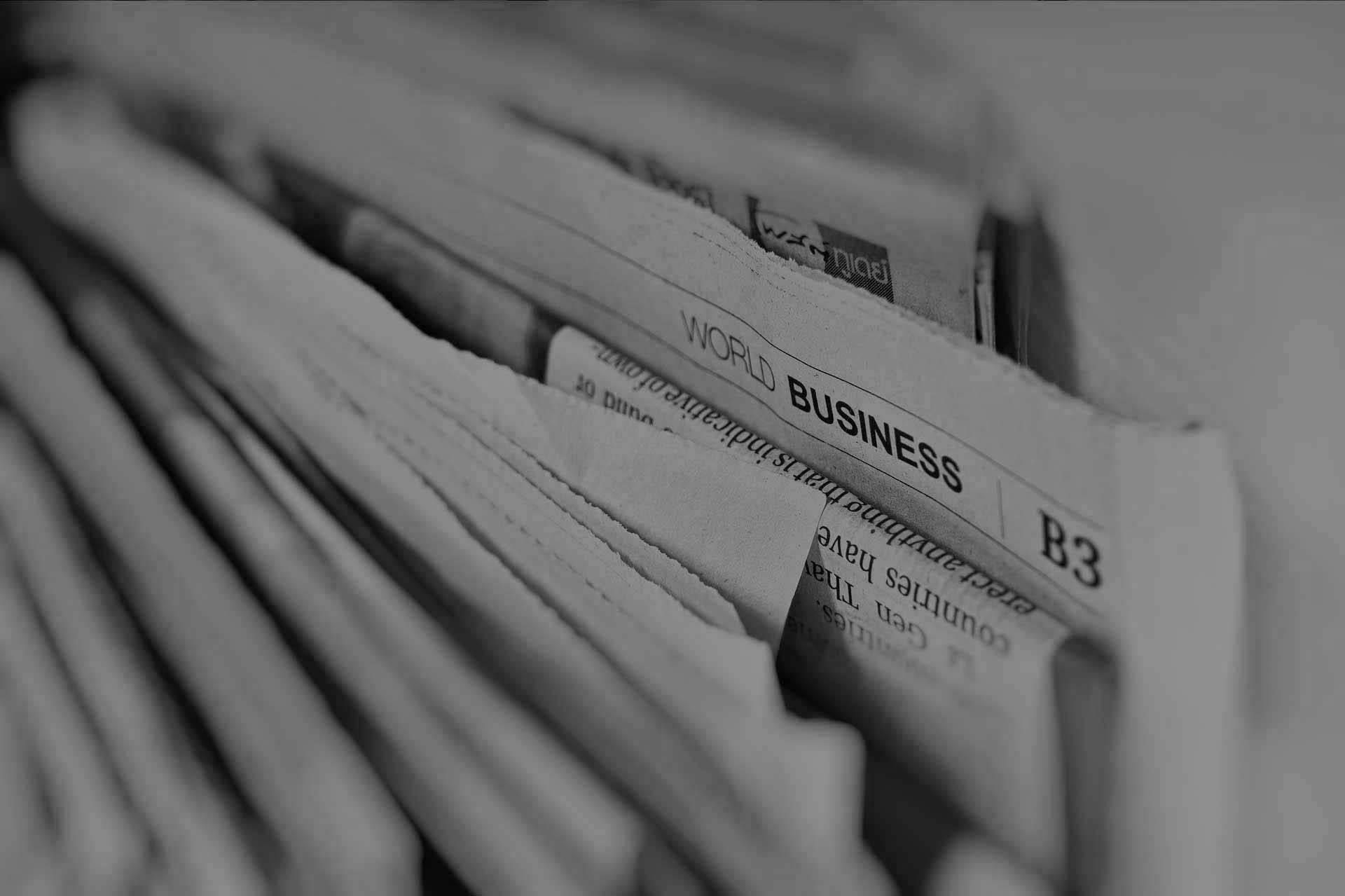 MEDIA
Editing
Press
Digital Media
SECTORS
CONSUMER MARKETS
Consumer Products
Retail
Hospitality & Entertainment
SECTORS
We cover the following business functions
CEO
General Manager
HR
Financial
Technical
CIO/CTO
Risk Compliance and Legal
Sales and Marketing
Operations
Digital
Supply Chain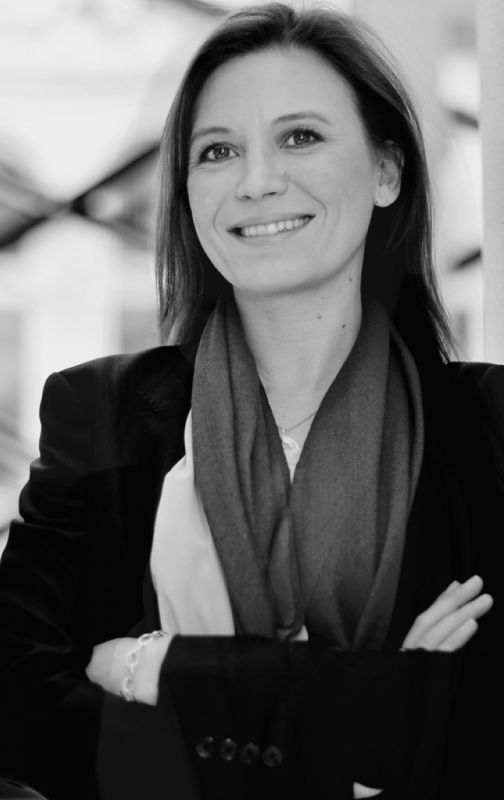 Solveig Romand
Managing Partner
With 20 years of experience in Executive Search for large and midsize international companies.
She specializes in recruiting senior executives in fast moving, innovative and changing business environments across Europe and Middle East.
Prior to found Adlink International, she was leading the senior executive recruitment needs globally and set up processes, for a major international engineering consulting firm. She was based in Dubai and worked mainly for the Energy and Infrastructure markets which include Nuclear, Power, Construction, Life Sciences and Environmental Risks across the globe.
Previously, she was a Consultant for an international executive search firm, based in Paris. She was instrumental on different sectors such as IT Professional Services, and Consulting, Technology and Telecom, Private Equity Tech Portfolio Companies, Digital, Energy and Utilities markets. She was also a member of the CIO/CTO practice.
Solveig Romand holds a Master degree in business and management and speaks fluent French, English and Spanish.
Adlink International DMCC
PO Box 113 982

Jumeirah Lakes Towers

Indigo Icon Tower, suite 2003

Dubai, United Arab Emirates

Jumeirah Lakes Towers

info@adlink.international
+971 (0) 4 430 7505
75015 Paris

21 Rue du Commerce

info@adlink.international
+33 (0) 6 22 91 72 22
75008 Paris

34, Avenue des Champs Elysées

info@adlink.international
+33 (0) 6 22 91 72 22
Dubai, United Arab Emirates